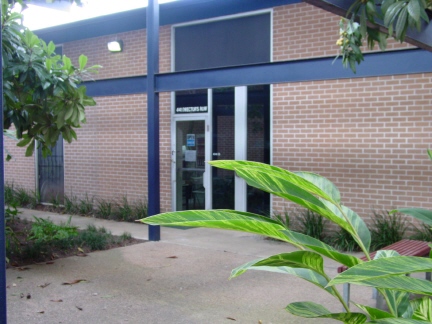 Welcome to our Web Page.
We are dedicated to the promotion of the philatelic hobby. We maintain a nice stock of stamps and covers for all levels of interest. Our specialty areas are Postal History, Revenue Stamps and Texana. We also offer Numismatic items (coins and currency), Reference Literature, a line of basic supplies and offer instruction to the beginning collector with periodic classes.
We are active buyers and offer Internet sales and consignments options.